2017-2018
Olmsted School Foundation Board
Officers:
Nicole Skaros Marcello, President. #64 & #156 Parent
Jason Yots, Vice President. #156 Parent
Dana Pepe, Secretary. #64 Teacher
Theresa Rampado, Treasurer.  #156 Parent
Board of Directors:
Kolette Kreuzer, #156 Parent
Christopher Marcello, #64 & #156 Parent
Jeff Rose, #156 Parent
Susanna Schenk, Alumni
Nicole Shepherd, #64 Parent
Darcey Sojka, #156 Teacher
Stacy Valvo, #64 Teacher
Ms. Marquita Bryant, #64 Principal
Dr. Michael Gruber, #156 Principal
Please contact us at: olmstedschoolfoundation@gmail.com
Support Olmsted School Foundation while you shop on Amazon
Looking for an easy way to shop AND support the Olmsted School Foundation? You're in luck!
First, go to smile.amazon.com and select Olmsted School Foundation as your charity of choice.  From there 0.5% of your purchase price will go directly to the Olmsted School Foundation to help us with our mission to support the students and staff at Olmsted Schools.
** Remember to use Amazon Smile page to ensure the Olmsted School Foundation gets credit for your purchase.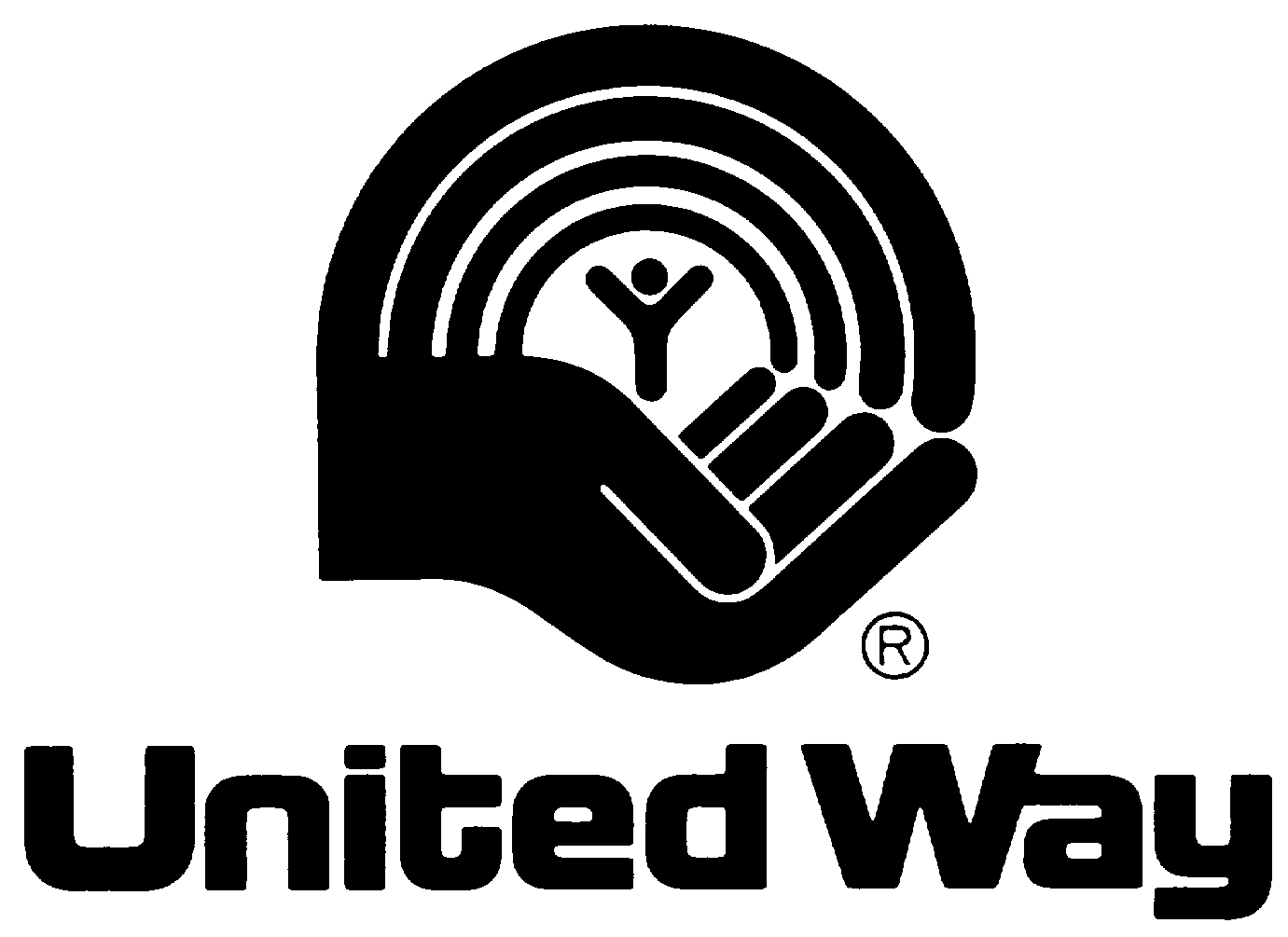 Here's a great way to help support our schools.
The Olmsted School Foundation has recently been  a United Way  choice donor. The next time you're asked to donate to United Way, please consider directing all or part of your donation to the Olmsted Foundation, which will use the money to support the Olmsted elementary, middle and high schools. The United Way donations are tax deductible, and 100 percent of the money goes directly to the donor organizations they support.
To designate United Way funds to Olmsted School Foundation, you will need to supply the Olmsted School Foundation's four digit code. The code is: 5630.